Stainless Steel & Nickel Alloy Profile Wires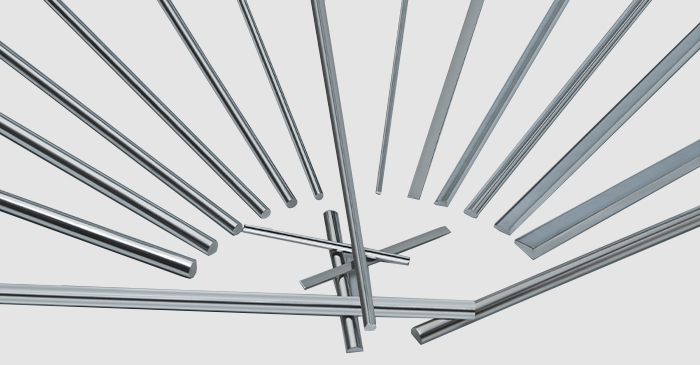 Raajratna manufactures all types of stainless steel & nickel alloy wires for various applications. At Raajratna, we have a state of the art facility for manufacturing and maintaining stringent quality parameters, considering the end application of wires. We have now started manufacturing wide range of profiles with precise control on dimensions to meet the customers' requirements and uses of different shapes in applications like Filtration in petrochemical, oil & Gas, water, paper, pulp and food industries, mining industries, architecture, home appliances, building industry, textile machineries, automobile industries, anti-slip wire and general purpose.
Download Our Brochure
Product Range
Our Standard range of Profiles: 0.20 mm² to 100.00 mm² Cross Section with a maximum width 25.00 mm.
Shapes are produced on an Universal Cold Rolling Mill with following highlights:

Continuous dimensional checks with CONTACT / LASER type measuring system during rolling for highest accuracy.
Close dimensional controls up to ±0.010 mm both on width & thickness can be achieved as per the customer's requirement.
Dimensional checks of the finished shapes are done on the latest Profile Projector.
Dimensions are measured with LASER Caliper online and histogram reports can be provided on request.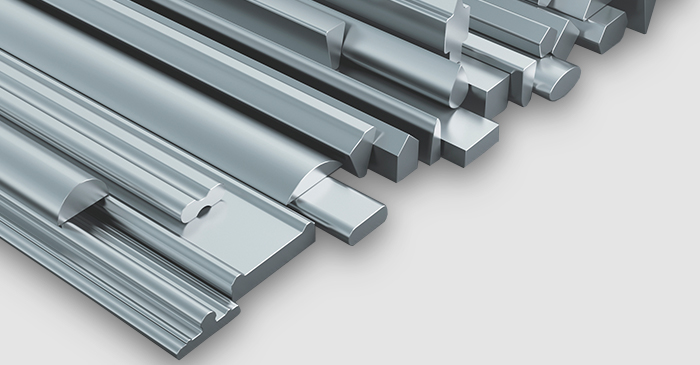 Shapes
Following shapes can be produced as per the customer's requirement :
1. Flat / Rectangular Shapes :
Thickness : Min. 0.20 mm to Max. 6.00 mm with Round or Flat edges
Width : Max. 30.00 mm
Cross Section Area: 0.20 mm sq to 5.00 mm sq.
Width to Thickness ratio : 2:1 to 20:1
Finish T/S up to 2000 N/mm sq
2. Square Shapes : 1.18 mm to 6.30 mm with Round or Flat edges.
3. Triangle, Oval, Half Round, Hexagonal, Tear Drop, Diamond shapes with maximum width 15.00mm
Other special complex profiles can be produced as per the drawings.
We can also supply profiles from Annealed to Hard condition.
Packaging
Profile & flat wires are packed in coil of 50-500 kgs, spools of 10-1000 kgs & bars up to 6 meters cut lengths.
Any special requirement in packing or different cut lengths can be supplied as per customer's requests.
We can also produce Precision copper strips.