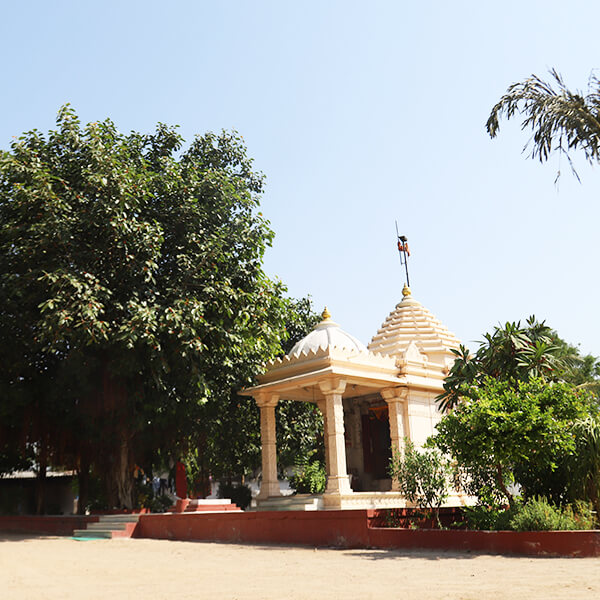 We have built a beautiful temple inside our premises for people to worship and meditate for their sense of well-being, connection, and peace of mind.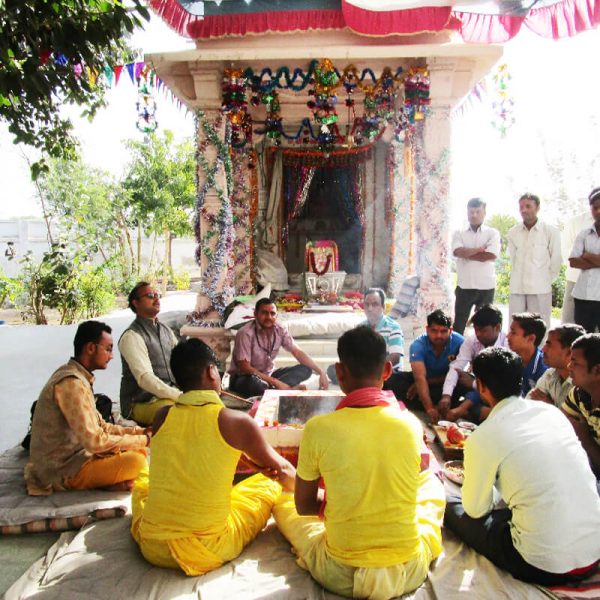 Each year we celebrate Saraswati pooja and Maha Shivratri pooja together in our premises with every member of Raajratna family.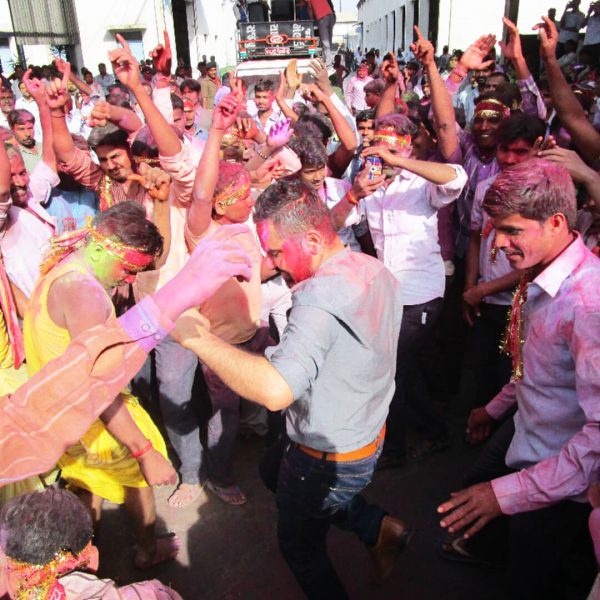 We believe in celebrating the festivals together to enhance communion. Every year we organise events like Flag Hoisting, Holi, etcetera with our employees.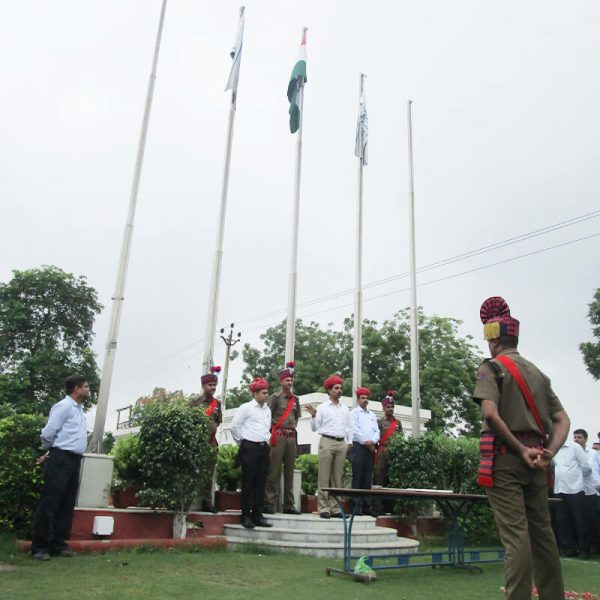 We are empowering women by hiring them and providing them with a comfortable and safe work environment with various benefits.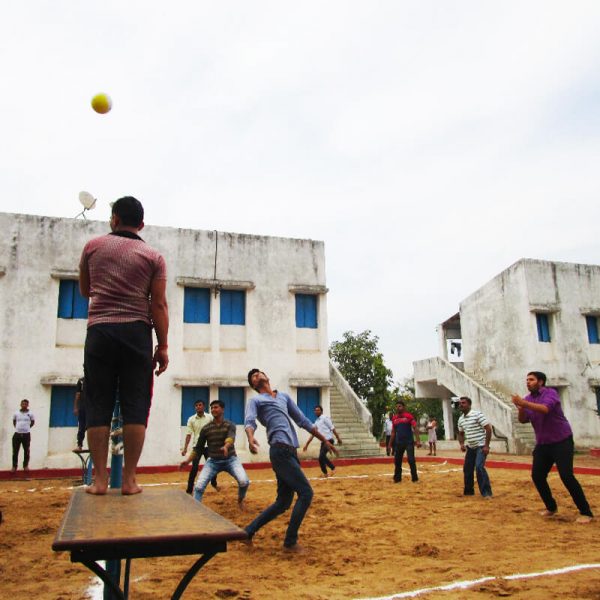 Every year we organise two tournaments for volleyball and cricket to promote fitness and sense of teamwork amongst our employees.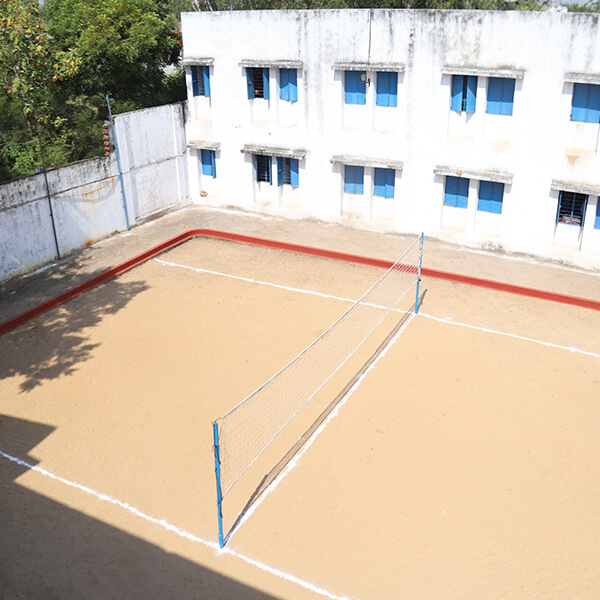 We organise blood donation camps in our premises to motivate our members to contribute towards the better good of the society.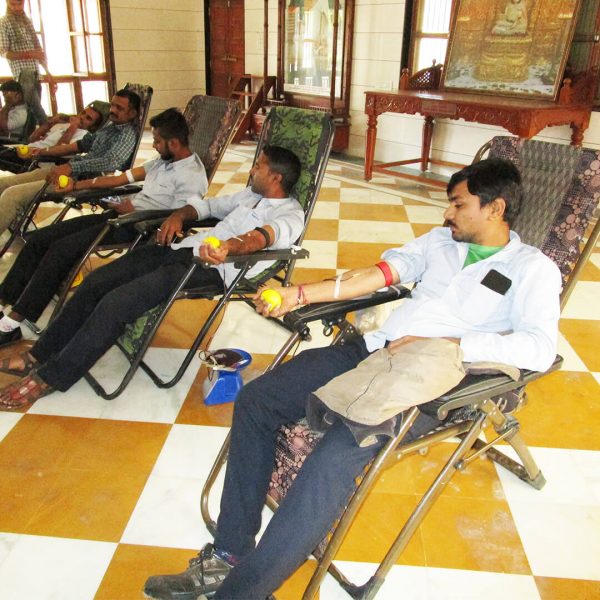 We have a hospital and ambulance service inside our premises for every employee to use for free. We also help and support nearby village at all times with such amenities.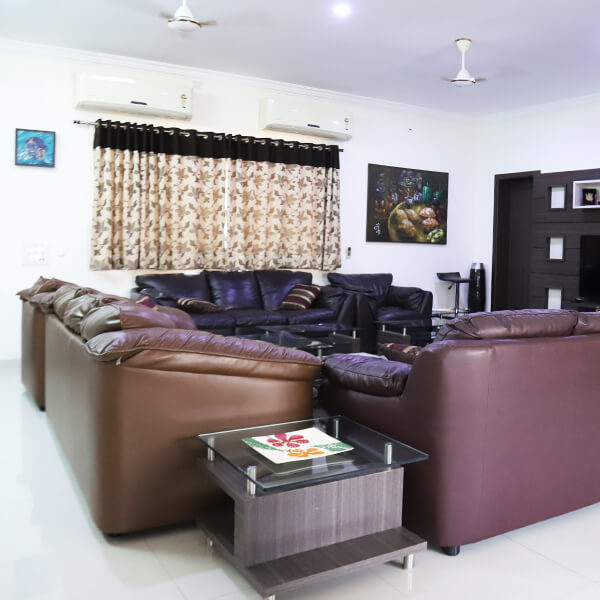 We have built various lodges inside the premises for the convenience of our workers and employees, guests and owners.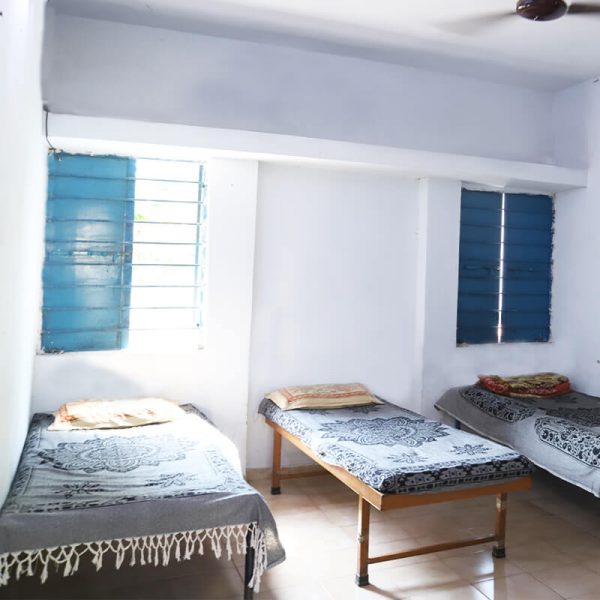 We provide healthy and subsidized meals three times a day in our canteen that is consumed by every worker, employee and owners as well.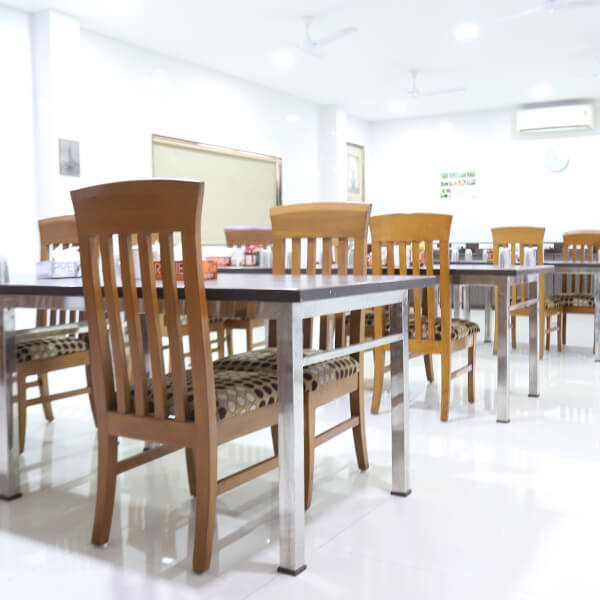 We are actively working towards helping the families of our workers and employees and provide monthly grocery supplies for their whole family.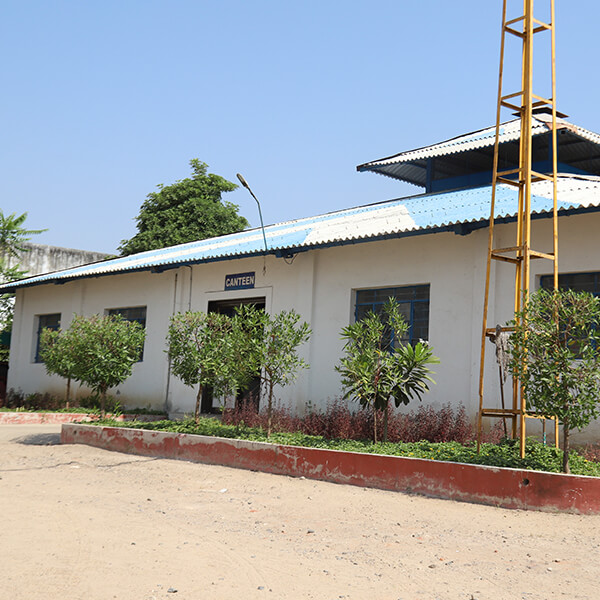 At Raajratna, we are a family, we stay in together, play, dine together and most importantly understand each other's needs and solve problems together.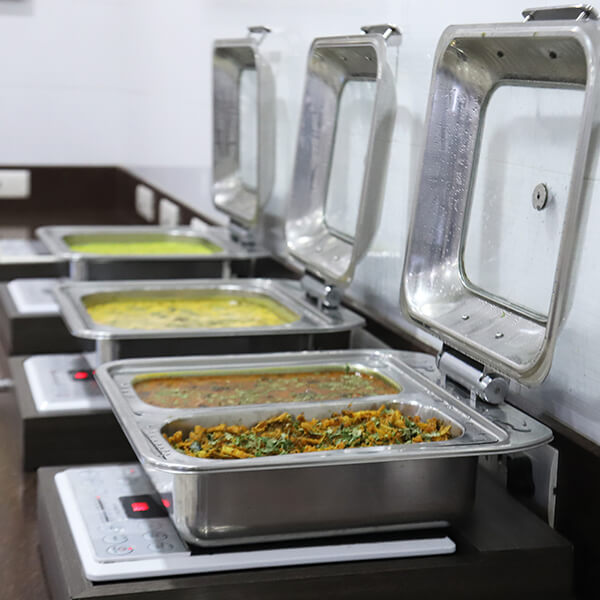 Corporate Social Responsibility
We have five windmills located in Kutch, which helps us generate our own green energy to run Raajratna factories.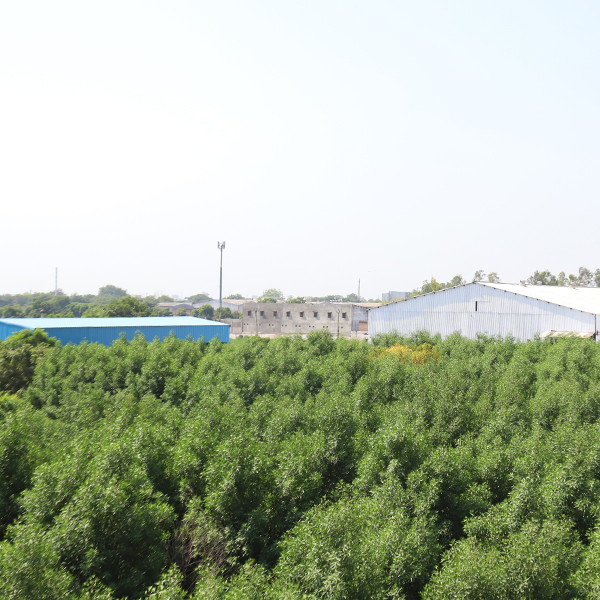 We have a dedicated green space on our premises. We recycle the water used in our factories by treating them and using it to water our trees.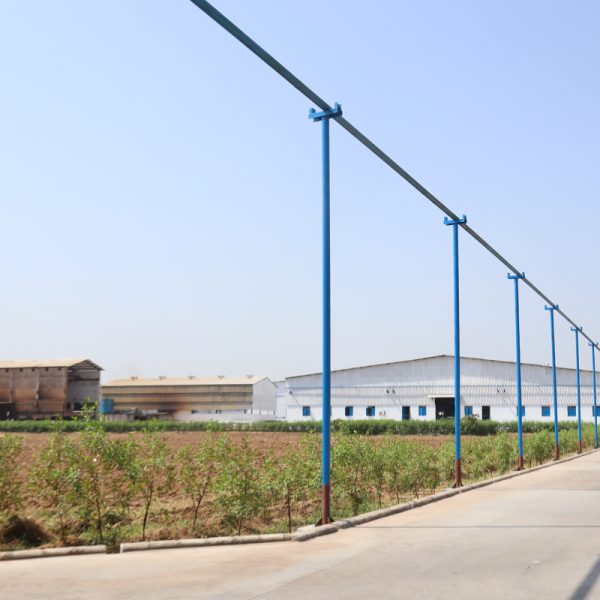 Education is of utmost importance for child development. We have been working very hard to uplift the standards of rural schools in our community.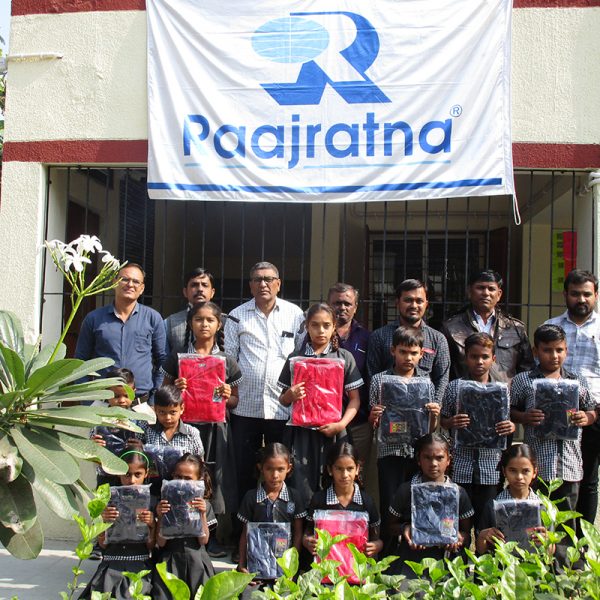 We have been donating school bags to children in various schools to motivate them to attend their classes.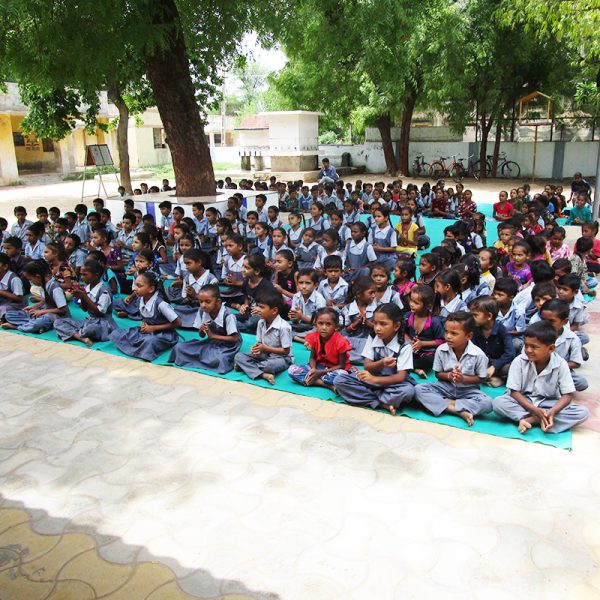 It is always a joy being around with children. Our team is actively in touch with various school authorities, and we contribute to our best efforts for rural school development.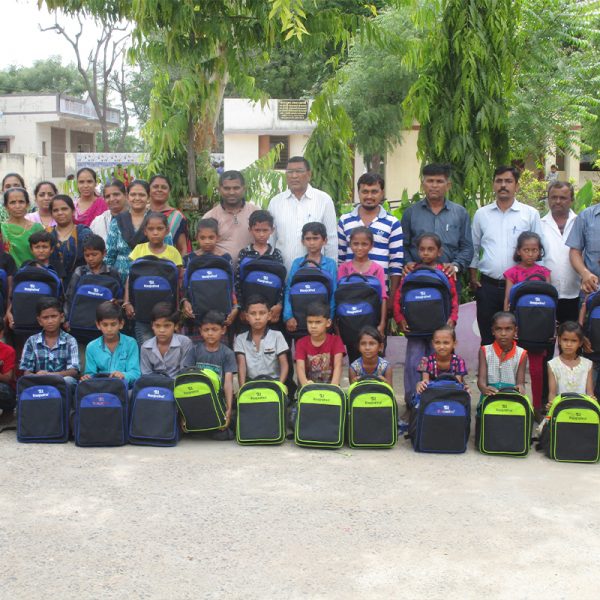 We have successfully collaborated with the government and donated 10,000 stainless steel spoons to midday meal scheme in various schools.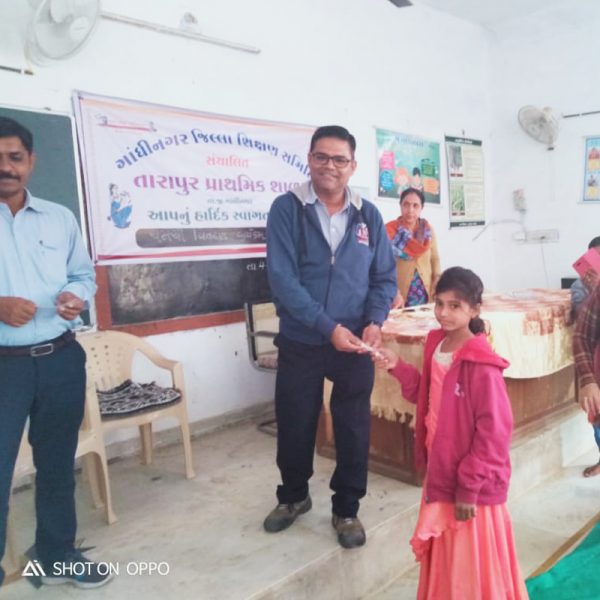 We stand firm against any form of animal cruelty. We have been providing healthy food, safe animal shelters, and required medical care through various organisations nationwide.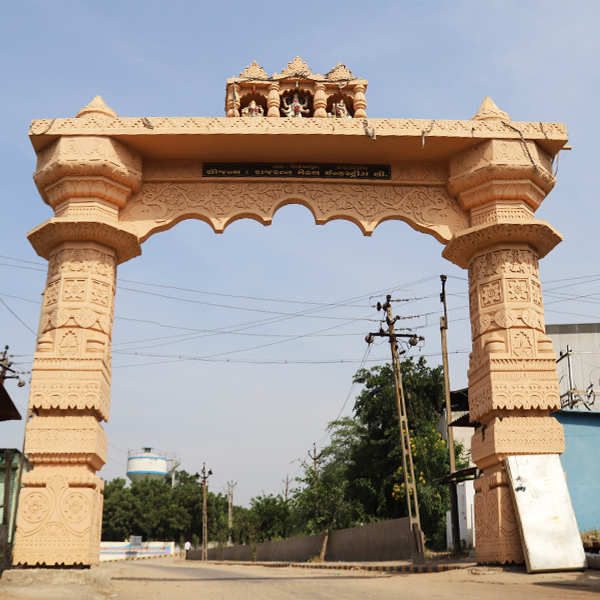 Sanitation and hygiene are of utmost importance in the challenging times we find ourselves in today. We have successfully worked together with ANARDE Foundation and installed several toilets in underprivileged rural homes.
We believe in building up our community in every way possible, uplifting the underprivileged, and forming a robust support system that allows every member of the society to create a thriving future.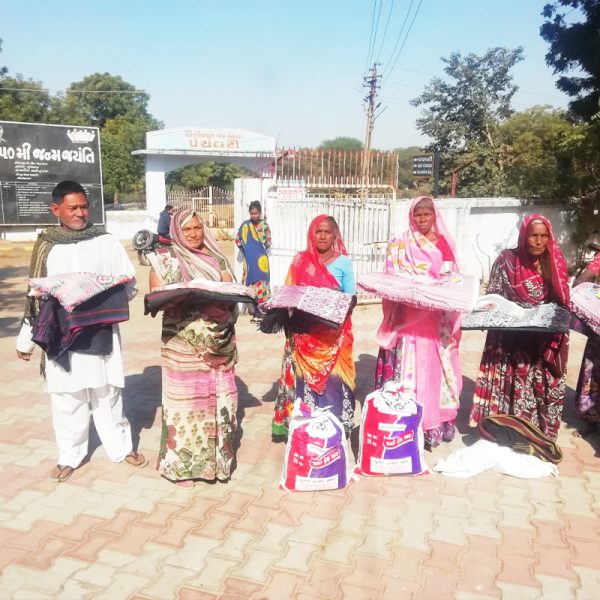 Every year before the winter season, our team reaches out to the villagers to support the underprivileged families by offering warm blankets.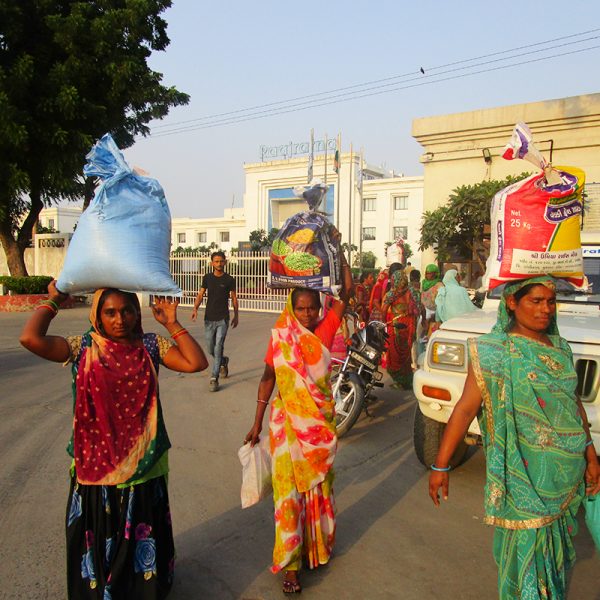 Every fortnight we distribute ration in our nearby villages to uplift the community with quality staple food to ensure and support the well-being of everyone.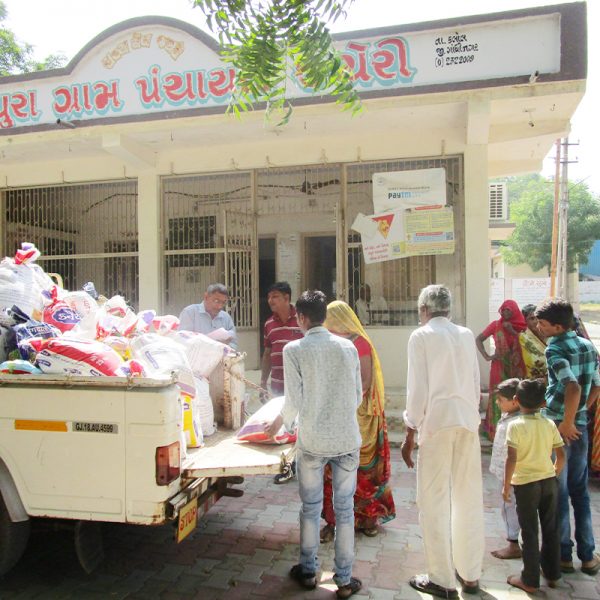 As the world is in the midst of a pandemic, and the 2nd wave of COVID-19 hitting our country, our prime focus is to strengthen our community's health.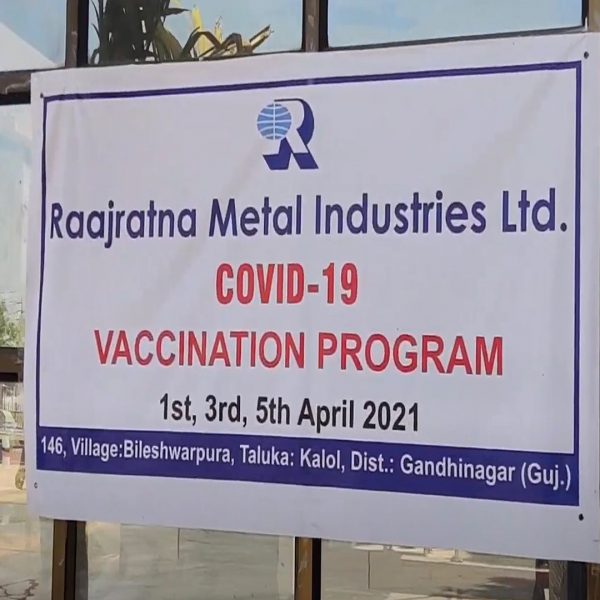 We have successfully hosted COVID-19 vaccination drive as per the Government of India's norms for all the members of Raajratna family and the villagers from our surrounding facility for 3 days.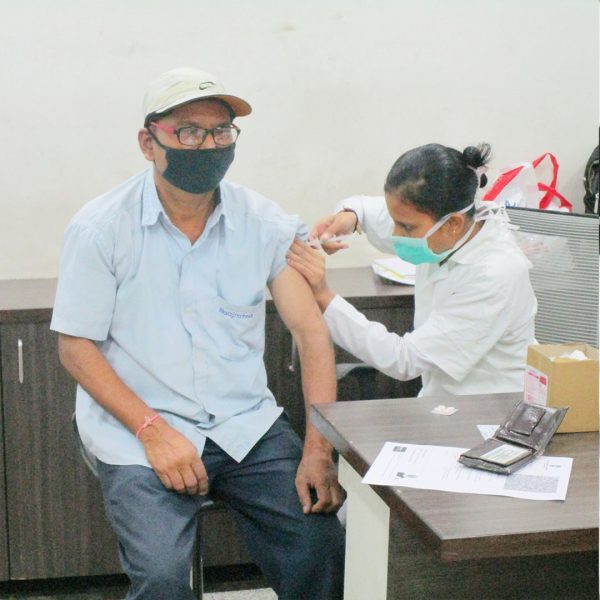 We are very proud to announce that 250+ people over the age of 45 have been successfully vaccinated. Our vision has always been towards supporting our community.